---
LET is a large pro-police community and website.
(Article by Didi Rankovic republished from ReclaimTheNet.org)
Law Enforcement Today (LET), a website owned and administered by US law enforcement officers that has a sizable presence on social media, on Tuesday announced that their close to 900,000 members are now prevented from posting on Facebook.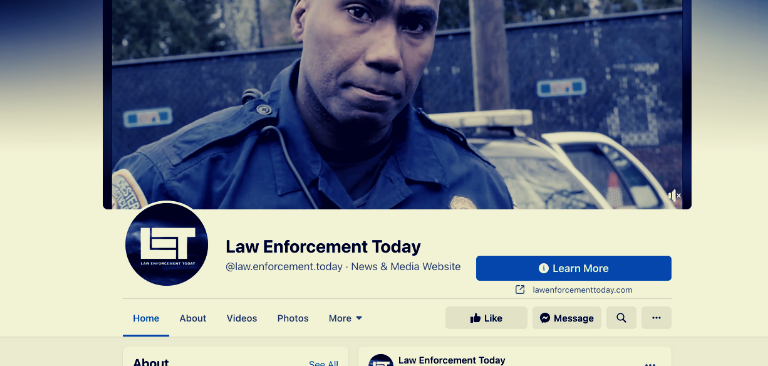 LET Explained that all admins of the page are prevented from posting to any page or group on Facebook.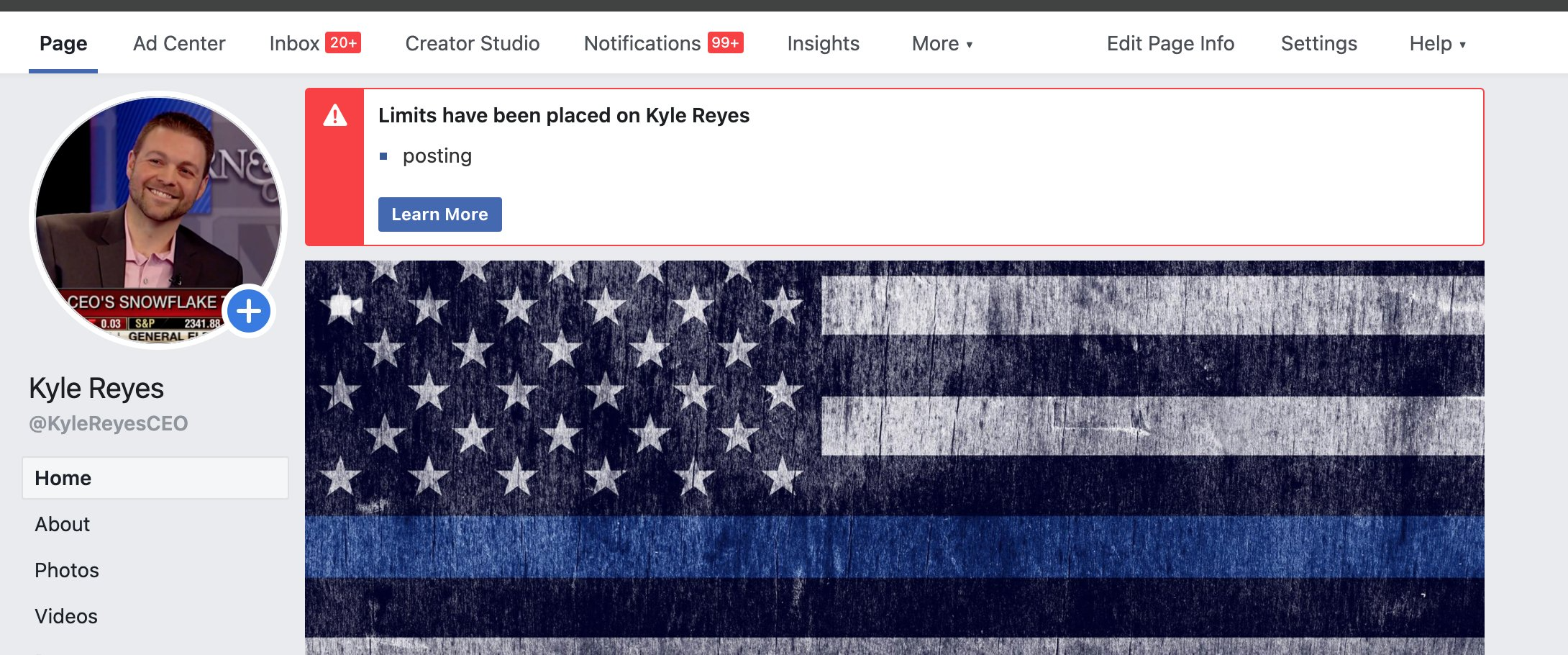 LET describes itself as a place giving voice to active and retired officers, their families, friends and supporters, while itself "unapologetically" holding the "thin blue line" – a reference to the work of the police that ensures a society doesn't descend into violence and chaos.
However, some of the comments to the announcement made on Twitter, gleeful that Facebook has taken this step.
One user even explained that Facebook is now allegedly going a step further from simply blocking content it dislikes, as it "preemptively" blocks "suspicious" communities and their admins from posting until they have been thoroughly vetted as fit to participate on the giant social network.
This led others, opposed to both the move and the censorship, to say that these platforms are slowly descending into "socialism" – clearly not a reference to their economic and business preferences, but to the notorious preference for suppression of free speech and open conversation, and promotion of only one, approved and official version of any event.
Previously, in December, LET's account was also in trouble on Facebook, when Law Enforcement Today National Spokesman Kyle Reyes' posting rights got limited.
The same restriction was placed on the LET page as well, in what the organization, calling itself the largest police-owned media in the US, suggested was an arbitrary decision.
In addition to publishing first-hand accounts from its community of law enforcement members, the website also has an open submissions policy where authors from police departments across the US, whose identity has been verified but who wish to remain anonymous, are allowed to express themselves.
Read more at: ReclaimTheNet.org and FacebookCollapse.com.